Ainda estamos enfrentando dias desafiadores, que nos causam medo, ansiedade, frustração e até raiva diante das incertezas de um período de pandemia. No entanto, quando escrevo estes artigos acredito que podemos nos tornar mulheres empoderadas mesmo em tempos improváveis, basta termos uma mente reprogramada com os pensamentos certos, que gerarão os sentimentos certos e que produzirão atitudes certas. Há uma pressuposição da PNL (Programação Neurolinguística) que diz e eu amo: "As pessoas já têm todos os recursos de que precisam".
E hoje vamos falar sobre recursos (materiais, emocionais e espirituais) que você já tem para doar a quem precisa, desfrutando do melhor caminho para a felicidade, pois é (sempre) melhor dar do que receber.
Doar é rota para a felicidade
O dinheiro pode não comprar amor, mas pode proporcionar felicidade, se usado da maneira certa, ou seja, gastar o dinheiro com os outros ou doar para caridade coloca um sorriso maior em nosso rosto, do que comprar coisas para nós mesmas e por isso a citação de Jesus nos evangelhos faz tanto sentido: "é melhor dar do que receber".
Dar ajuda a mover nosso foco para longe de nós e para perto dos outros. Ser generoso não apenas muda onde estamos colocando os holofotes, mas ajuda a dar ao nosso cérebro um argumento positivo, pois passamos a ver todos os nossos recursos financeiros como oportunidades potenciais. E mais, à medida que somos capturadas por um espírito de benevolência, começamos a ver que não apenas as nossas finanças, mas nosso tempo, atenção e elogio são sem dúvida incríveis ferramentas de generosidade que nos conduzem em um uma rota extraordinária para sermos plenamente felizes e completas.
Doar é rota para o altruísmo
Uma pesquisa realizada pela National Institutes of Health convidou participantes para seu estudo científico. Os participantes recebiam uma quantia em dinheiro e eles, por vontade própria, doavam consistentemente 40% do valor que tinham. O estudo avaliou, por meio de imagens de ressonância magnética, como os mecanismos neurais reagiam aos atos de doações de caridade. Foi observado pelo cientista que o córtex pré-frontal é recrutado de forma distinta quando as escolhas altruístas prevalecem sobre os interesses materiais egoístas. O estudo validou que quando as pessoas se envolvem em atos de caridade, as seções de seus cérebros associadas ao prazer, conexão social e confiança são ativadas, criando um "brilho caloroso". Dado esse resultado, não deve ser surpresa que os cientistas também comprovaram que a generosidade libera hormônios no cérebro, como ocitocina – hormônio do amor.
Doar é rota para o amor

Faz sentido que, quando doamos aos outros (sentimentos, donativos, presença) eles se sintam mais próximos de nós. O que podemos não perceber é que dar aos outros nos faz sentir mais próximos deles também. Quando aprendemos a nos relacionar com o próximo, buscamos que eles se tornem alegres, ajudamos para que vençam seus problemas e valorizem seu sucesso. Em todas essas atividades expressamos  o amor.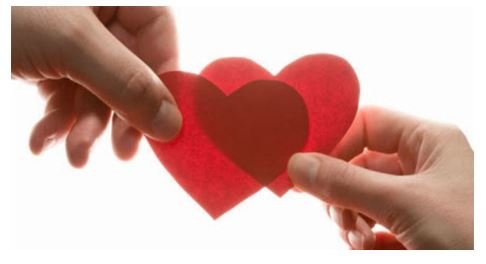 O benefício de dar amor aos outros é que isso apela ao nosso coração e nos torna conectados, fornece estabilidade e segurança, remove o medo e dá a sensação de sermos bons com as outras pessoas. Pode-se conhecer o amor gerando primeiro esse sentimento de ser bom para os outros.
O amor é uma energia divina. Aprendi que Deus é amor. Posso imaginar que cada um tem uma grande capacidade desse amor divino dentro de si. Exercitar este amor com os outros satisfaz nossa necessidade interior e gera felicidade plena. O filósofo Lao-Tsé disse: "Delicadeza nas palavras gera confiança, delicadeza no pensamento gera profundidade, delicadeza no doar-se gera amor". Torne o ato de doar uma experiência libertadora e revigorante. A natureza oferece exemplos perfeitos de dar a si mesma. As árvores dão oxigênio, as flores dão o néctar, as abelhas dão pólen. E nestas relações abundantes, a natureza continua a prosperar. Visto que você e eu fazemos parte da natureza, escolhamos hoje presentes para doar como: elogios, uma oração silenciosa por alguém, uma mensagem de agradecimento, uma linda canção, um abraço, o seu coração. Vamos seguir doando e vivendo a vida extraordinária e próspera que transborda em nós e através de nós.
The following two tabs change content below.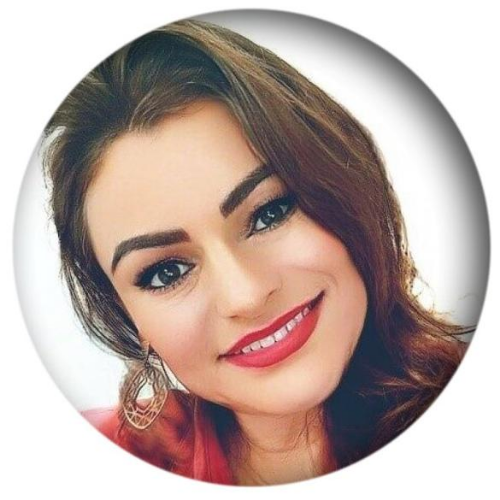 Jaciane Pereira
Jaciane Andrade é Coach pela Sociedade Internacional de Mindset, Palestrante Motivacional e Escritora de artigos sobre desenvolvimento pessoal para mulheres. Vive para o propósito de conduzir mulheres, de todas as idades, a assumirem o total controle de suas vidas, tornando-se mulheres extraordinárias para si mesmas e para todos que convivem ao seu redor.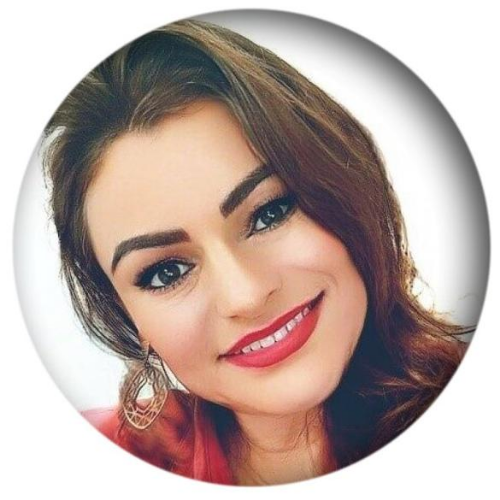 Latest posts by Jaciane Pereira (see all)